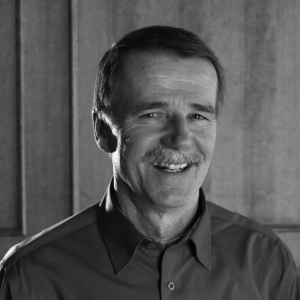 Paul Hogendoorn
Founder and Chair of the Board
An incurable entrepreneur, Paul has co-founded or helped to launch numerous ventures over his 30+ year career, including most-recently FreePoint Technologies, an award-winning provider of software for the IIoT to manufacturers worldwide. Paul is a keynote speaker and published writer for multiple magazines and newspapers where he shares his passions: to encourage the next generation workforce to pursue a career in manufacturing and to support manufacturers in North America to remain competitive through the adoption of new IIoT technologies.
FreePoint Technologies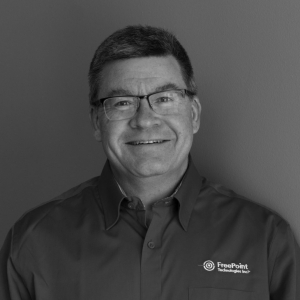 John Traynor
Chief Executive Officer
As the CEO at FreePoint Technologies, John is responsible for global expansion and operations, product portfolio management, and business strategy. His focus is on instilling operational discipline and enhanced execution capabilities to grow the company and deliver industrial IoT deployments worldwide. John's background includes leadership roles at industrial IoT startup C-Labs (acquired by TRUMPF), embedded software company Bsquare, smartphone manufacturer Palm, and at Microsoft where he held roles in product management, marketing, sales, finance, operations, and technical services. John's early career included positions in management and information technology consulting as well as co-founding a successful software firm which was later acquired. He is based in the Seattle area and recently co-authored a book on industrial protocol deployment.
FreePoint Technologies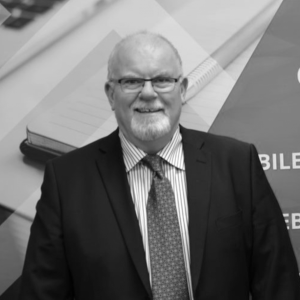 Barney Lawn
Chief Operating Officer
As the Chief Operating Officer, Barney is responsible for the day-to-day operations of FreePoint Technologies. He measures his personal success in business by the long-term relationships he has forged with both staff and clients. Barney finds great pleasure in his work-life by helping clients succeed in their industries; providing them with practical, effective solutions unique to their situations. As the founder of CoreSolutions Software, Barney's background makes him particularly skilled at diagnosing and solving underlying operational issues.
FreePoint Technologies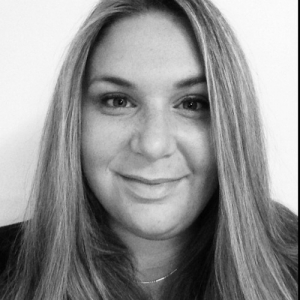 Lisa Bailey
Director
As the Director of Sales, Marketing and Customer Care, Lisa is responsible for the marketing, communications and business developments efforts of FreePoint. With a passion and drive for customer success, Lisa also leads the Customer Care department to ensure a positive customer experience and ultimately, ensuring the long-term success of FreePoint's customers both large and small. With a background rooted in sales, relationship management, operations and marketing, Lisa brings a unique skill set to FreePoint where she is focused on every step of the customer journey, from first interaction to ultimately the success post-implementation.
FreePoint Technologies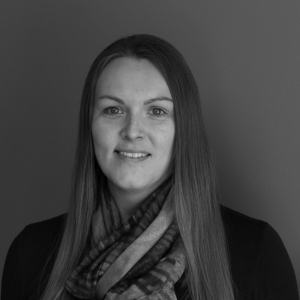 Tara Bracken
Director of Technology
As Director of Technology, Tara is responsible for product management, new product development and related technical services. Focused on company growth and customer satisfaction, her structured approach ensures the development of quality web products and broadly-applicable data solutions. With a background in mechanical engineering, Tara's early career includes the development of embedded medical devices (LHSC's CSTAR), autonomous aerial remote sensing solutions for the precision ag sector and UV water treatment systems for disaster relief. She has provided technical consulting services to several local-area hardware/software start-ups and particularly enjoyed her time in the Canadian Arctic as a project manager and team-lead to companies in the resource exploration sector.
FreePoint Technologies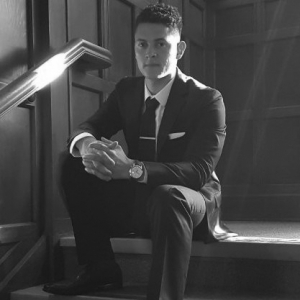 Jeff Espinoza
Director of Finance
As the Director of Finance, Jeff plays a critical role in the organization and exercises oversight of functions in the areas of Finance, HR and Administration. With his background in finance and administration, Jeff is responsible for overseeing the financial management of the company, including the budget, financial statements and forecasting. In addition, Jeff is responsible for the HR and Administration functions including benefits administration, policies, procedures and performance management. Jeff holds a bachelor's degree in finance and administration from Kings University College in London, Ontario.
FreePoint Technologies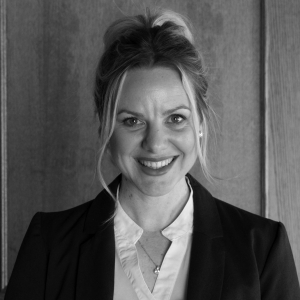 Courtney Snippe
Customer Care Representative
As the lead Customer Care Representative, Courtney is often the main point of contact for customers once they've chosen FreePoint. Her passion for exemplary customer care shines through her work to ensure that every customer is well tended to throughout the installation and onboarding process. Additionally, Courtney is often found coordinating marketing logistics and tradeshow events, where she enjoys meeting new and existing FreePoint customers. Whether on the phone, through email or in person, Courtney always wears a smile and is genuinely happy to speak to and support our customers.
FreePoint Technologies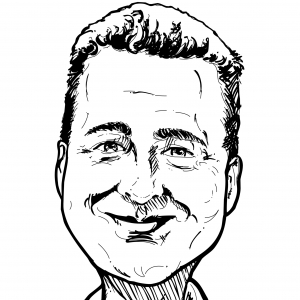 Rick Ernst
Product Trainer
As Product Trainer with FreePoint, Rick brings his international experience as a technical illustrator, curriculum developer, and software trainer. This includes 14 years of technical publications and illustration, technical writing for software and training documentation; training and mentoring students on workplace best practices, structured authoring (XML & DITA), content management systems, addressing localization tasks, software testing and customer support.
Rick is tasked to ensure every customer and user of FreePoint's software is fully trained on the use of the applications and administration of their company account. Rick also provides front-line customer support to our users.
FreePoint Technologies
The FreePoint team at their 2019 Christmas Party